Advance Your Education in Architecture at the SAIC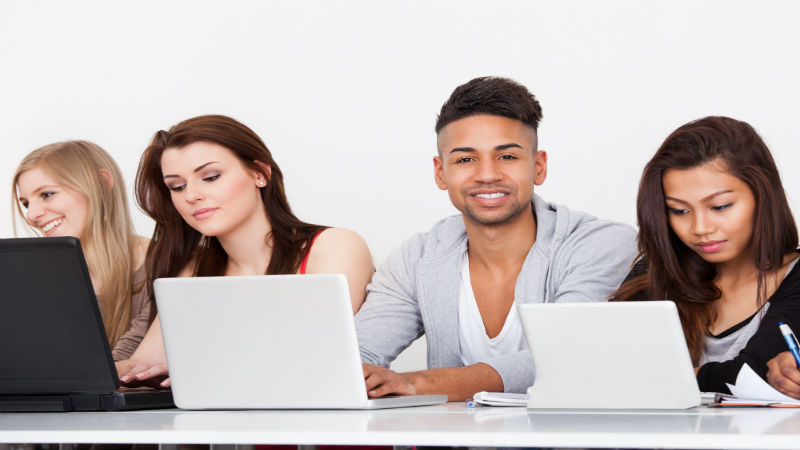 When you already have a degree in architecture, interior design or a related field, you might be ready to advance yourself and take the next step in your career. An ideal way to do this is with our Master of Architecture degree program at the School of the Art Institute of Chicago. This master's degree program includes more detailed and hands-on work. You will learn more about the theories of architecture, the scientific underpinnings of the field and its history. Our program is one of the best in the country, and that is a direct result of our world-class faculty and high-performing students.
Our master's degree in architecture prepares you to do big things in your career. Perhaps you want to be a partner at the firm you already work for. Maybe you want to go out on your own and start your own architecture design business. No matter what your dreams for the future might be, our master's degree program will help you on your journey.
In our program, you will be among top students who have similar interests and life goals. You will work with faculty and staff who are committed to helping you succeed. Our program also partners with local, nationwide and international architectural design firms for internships and international studies programs. This gives you the hands-on experience that you will need in order to get the job of your dreams.
We look forward to having you join us at the SAIC for the upcoming year. To learn more about our Master of Architecture program or to apply for admission, contact us at the School of the Art Institute of Chicago today. You can also visit us at http://www.SAIC.edu to learn more about our courses, programs and other opportunities. Like us on our facebook page.