What to Consider Before Deciding Which Art Program to Attend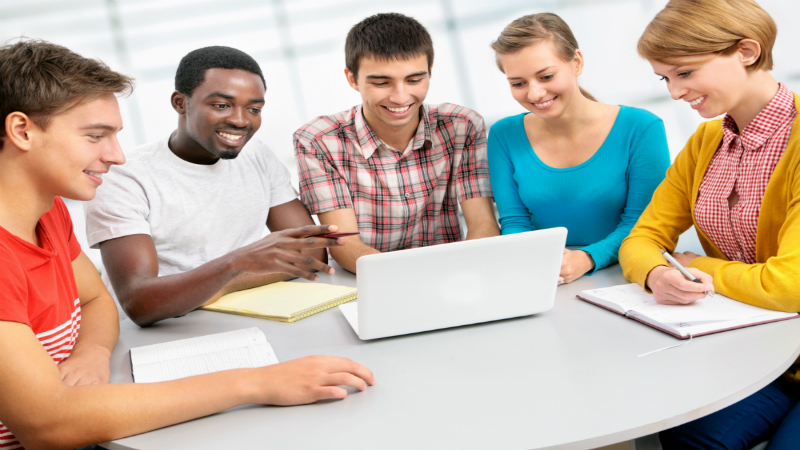 If you enjoy drawing, painting, or sculpting, it may be worth your time and money to go to art school. While there, you will learn from professionals and others who can help you take your career to the next level. What should you consider before choosing a program to enroll in?
How Will You Pay for Tuition?
Perhaps the biggest issue that you need to consider is how you will pay for your education. Top art schools will cost more than a program offered at a local community college. However, there may be loans, grants, or scholarships available to help defray the cost of attending class. It may also be possible to use personal savings to make tuition payments.
Are You Willing to Leave Home?
Like any college student, you will need to decide whether you want to attend a local school or one that may be hundreds or thousands of miles away. Ideally, you will look to balance your desire to be in a certain geographic location with the quality of the school that you will attend. It is also important to consider that going to school in your home state may be more affordable than going to school in another state.
What Will You Do After Graduation?
There are multiple career paths that you could take after graduating from an art program. Those who graduate from top art schools can go on to work at museums, become art managers, or create their own animated shows or characters. You may also be able to leverage your degree into finding work as a professor at almost any college or university throughout the country.
If you are thinking about getting your art degree, consider attending the School of the Art Institute of Chicago. You can learn more about the SAIC by visiting their website.