Get the Most Out of Your Wedding Plans at This Lake Geneva Venue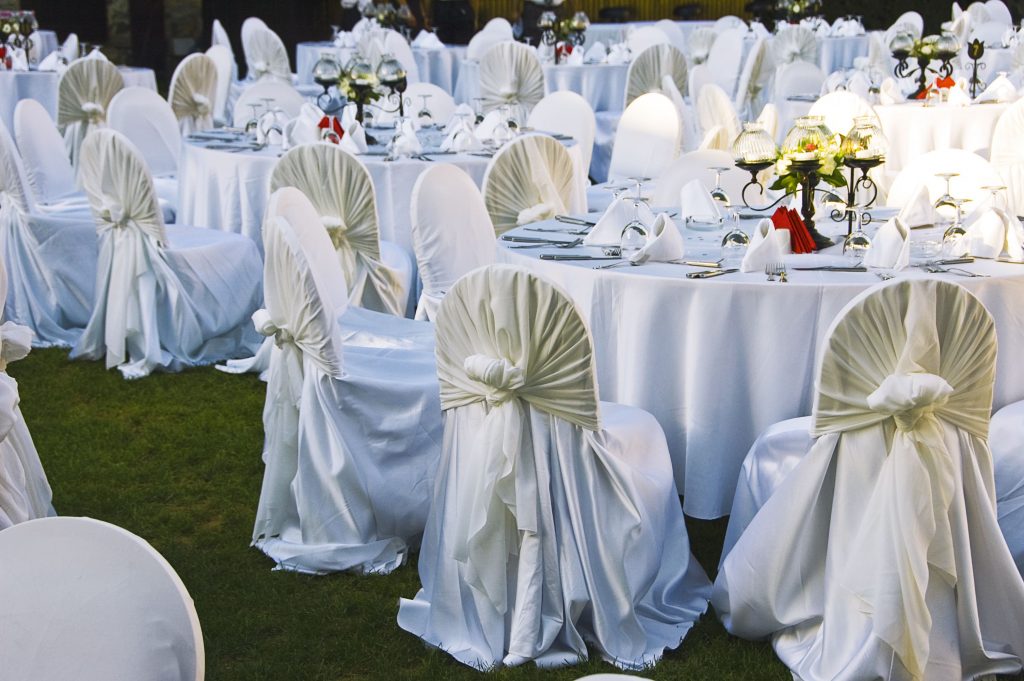 One of the most stressful things about planning a wedding is having to either pay for an expensive wedding planner or to track down all the different features that make up your big day. From the tables and chairs to the dance floor and banquet or buffet, this venue on Lake Geneva has wedding packages for every budget and guest list. No matter how big or small you want your wedding day to be, they have what you need to make your day special.
Skip the Wedding Planner
Rather than pay a professional to locate all of the odds and ends for your wedding day, trust these Lake Geneva wedding packages to flawlessly execute every detail of the day you've been dreaming of. Each wedding package offers features like the different ceremony and reception location options, decor to tie the event together, a dance floor for you and your guests, and everything in between. If you want a beautiful location for your wedding that also offers packages which feature all the essentials to make your day complete, then look no further than this Lake Geneva venue.
A Banquet for Every Budget
Whether you are having a modest reception with less than 75 family and friends or attendance of 200 people, this venue offers banquet menu options to accommodate any size crowd. Keep it simple or have a lavish spread with drinks pouring at every table to make your day perfect.
Contact Abbey Springs on Lake Geneva to learn more about their Lake Geneva wedding packages.